Private Consultations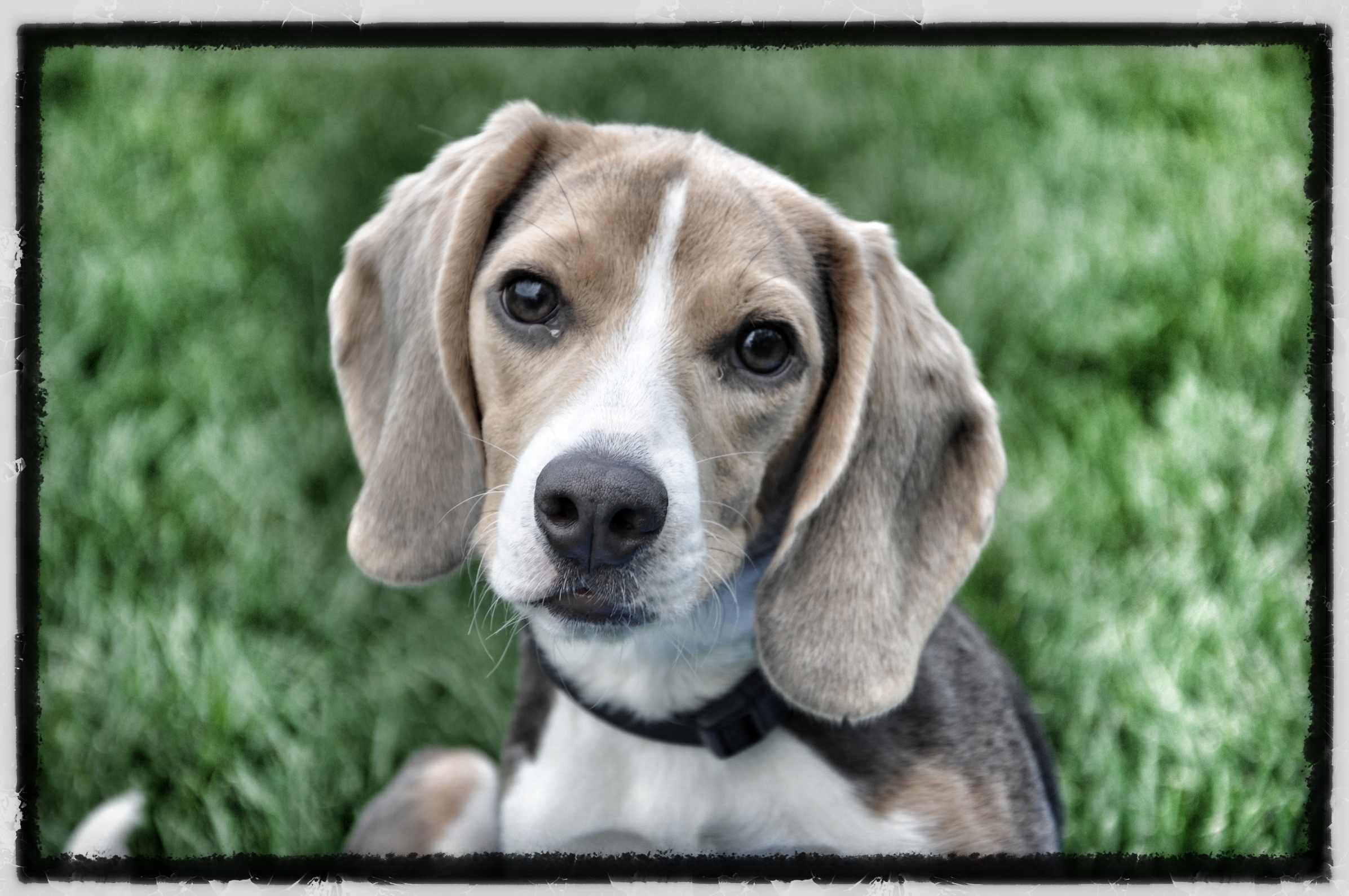 Understanding your dog is the first step to having a happy, well-balanced relationship with him. Being able to communicate with your dog in a way that he understands is vital in building the relationship with your dog that you have always envisioned. Dogs want to listen and obey, but if you find that your dog is:
Ignoring you
Becoming increasingly challenging
Displaying any signs of aggression
Growling or barking at you
Or if you:
Want to be proactive and preventative with your dog's training and get a head start
Want to understand your dog better
Would like to have better control over your dog inside the house and outside the house
During one of our private consultations, one of 0ur professional trainers will work with you one-on-one in your home to put together a plan to get you started on your new journey with your dog.
Call us today to schedule your consultation with a professional dog trainer! (888)My-Dogs1